On April 30, Chillicothe Mayor Luke Feeney held open office hours in the Mt. Logan branch. The librarians, Sarah and Kelsey, took the opportunity to ask him some questions:
What books would 12-year old Luke Feeney give to his best friend?
The Hardy Boys.
What do you love about being Mayor of Chillicothe?
Being able to have a position to impact a community that I appreciate.
Which CRCPL library do you use the most?
Main, but when I first moved here, Northside. I also use the Overdrive app a lot.
What would you like to see happen at the library in the next five years?
You have already gotten rid of fines, and you offer a lot of good classes. Keep doing what you do. Keep offering new and innovative things.
What can we expect from the mayor's office in the next five years?
I'm a big fan of being outdoors, getting around on foot and bicycle. I want to continue to work to make the city more pedestrian friendly.
Favorite Disney song?

"A Friend Like Me" from Aladdin.

Favorite Disney villain?

Jaffar from Aladdin.
Favorite ice cream flavor?
Anything with peanut butter. Whit's Buckeye Madness!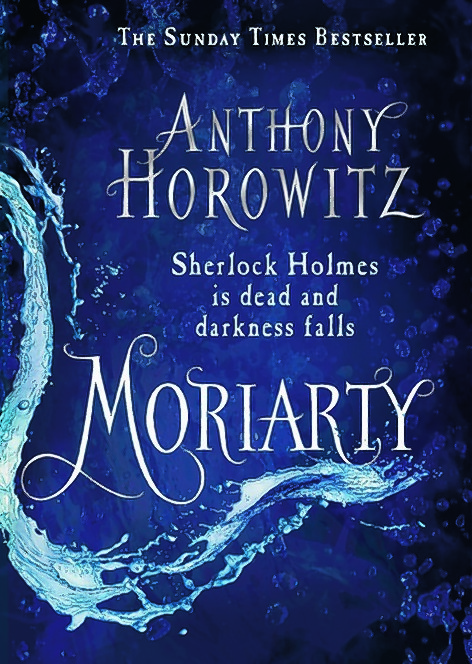 What are you reading right now?
The Beatles or The Rolling Stones?
Household chore that you really, really hate?
Changing the cat litter.
---
What advice would you give your 12-year old self?
Don't worry so much about the little things.
---
What other green initiatives are in the works for Chillicothe?
Pedestrian issues have multiple impacts. We just installed our first ever bike lane on Yoctangee Parkway. I'd like to expand safety for bicycles and pedestrians, because that does have a green impact. Also, we are currently looking into pricing the bulbs in the city stop lights. We are looking at replacing them with LED's because they use a lot less energy, and AEP will give us a rebate.
Tell us about your pets.
Two dogs that are both rescue mutts: Keema and Marlo. Two cats, Steve and Alice, and a fish tank. Only one fish has a name, Spike the sucker fish.
Hobbies?
Music (I have a decent record collection), sports, volleyball, golf, running, basketball.
Favorite quote?
My mom was a Kindergarten teacher and one day a little girl said to her:
"Mrs. Feeney, it could be worser."
Which Hogwarts House would you be sorted into?
To Be Determined.
Favorite place in Chillicothe?
Home.  There are so many, but home is definitely my favorite.
Tablet or physical book?
Physical book.
Yes, but not officially.